Vineyards overview
Our vines of a total area of 11,6 ha, are located in the heart of the Chablis appellation near the estate. Our parcels are among the best exposed in the Chablis vineyard.
Chablis Grand Cru Les Clos, Clos des Hospices*
Chablis Grand Cru Les Clos
Chablis Grand Cru Valmur
Chablis Grand Cru Vaudésir
Chablis Grand Cru Blanchot
Chablis 1er Cru Vaillon
Chablis
Petit Chablis
* Le Clos des Hospices is a Moreau family exclusivity, located in the vineyards that produce the Grand Cru Les Clos appellation. Our great great grandfather acquired this parcel of land at the Hôpital de Chablis (Chablis Hospice) in 1904.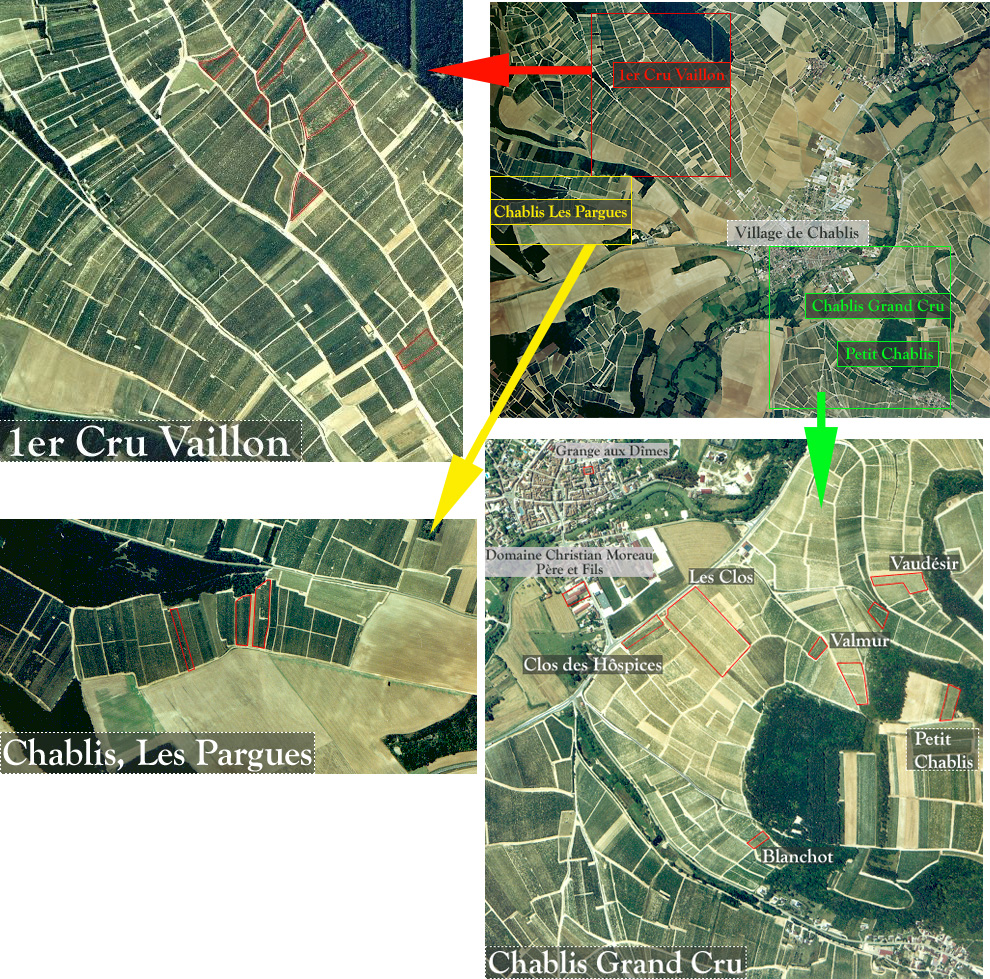 You may also take a look at the Grand Auxerrois & Châtillonnais map: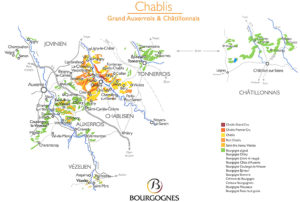 And the general Chablis Vineyards map: